NESS BEHAVIOR CONSULTING 
Serving Nassau, Suffolk and Greater NY Area
516-252-1444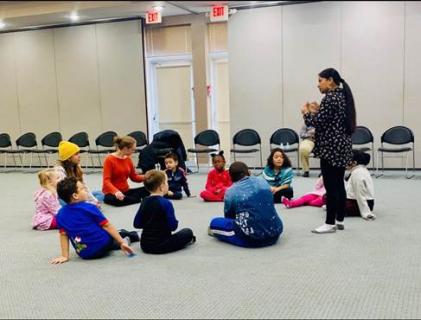 NESS Behavior Consulting
NESS Behavior Consulting seeks to fill that gap in care. Our clients do not have to depend solely on the school system when looking to improve upon the symptoms of their children's special needs. We work with families to create an environment of positive and proactive learning at home. I founded NESS Behavior Consulting in 2018 in response to inadequate, overly-general special needs facilities in the public school system. NESS is a behavior consulting agency that specializes in applying the principles of Applied Behavior Analysis (ABA) for youth with developmental disabilities that impede on their ability to learn. The students we work with have a primary diagnosis of Autism Spectrum Disorder (ASD), Our mission is to educate families and school professionals on how to meet the needs of children with special needs through Applied Behavioral Analysis (ABA), a therapy based on the science of learning and behavior.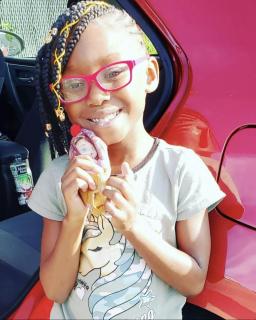 As the Founder and President of NESS Behavior Consulting, I hold over 10 years of experience in developmental disability services through the school system and residential programs. While working closely with parents in their homes, I noticed the disconnect between the behavior of school administration with the needs of families and students with special needs. I understood the needs of parents and was able to see the disconnect of understanding between school and home. However, despite gaining this intimate understanding through my work, the decisions about special needs services were arbitrated by the school district, often running contrary to the decisions of the parents. Many contractors who worked with the school district did not provide intense hands-on training, and as a result, school personnel lack competency and therapists lack consistency among each other. Families could not control the course of their children's education with the first-hand advice of their behavior consultants and were instead subjected to a broad, impersonal system that was unable to take an intimate stake in their lives. As a result, students were not always kept with consultants they trusted, did not receive the amount of care they required, and the principles of ABA were not properly administered.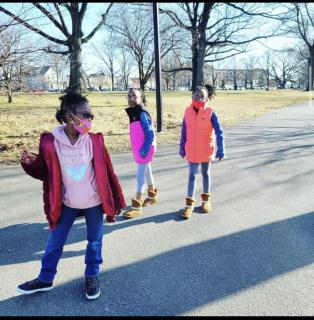 When public schools cannot provide adequate tools for learning and meet the needs of their students, they have to outsource these services to private clinics, specialized schools or supplementary programs that can. This is an expensive undertaking for many school districts, meaning that they have to default to more cost-effective iterations of Behavior Consultation. Ideally, if the student continues to show no improvement the school administration will have adequate rationale for taking the next steps with contractors. However, most school districts are not satisfied by the current variety of agencies. Additionally, there are high turnover rates of therapists who provide services, because of a lack of training. NESS was created to increase parents' awareness of their essential roles in their child's educational process and build the capacity of educators to meet the needs of students with an Individual Education Plan (IEP). When our professionals are educated and trained, they perform better and are able to lead others by example.
Please send me information about NESS BEHAVIOR CONSULTING 
Find More
SPECIAL NEEDS - DIGITAL GUIDE - PRINT GUIDE

Ness Behavior Consulting provides services for families and school administrators. We service individuals with behavioral challenges that may impede their ability to learn. We provide in-home services to families and work closely with school administrators to train and build staff capacity of effectively applying the principles of Applied Behavior Analysis (ABA).
Get the Best Family Activities
Sent to You Weekly!