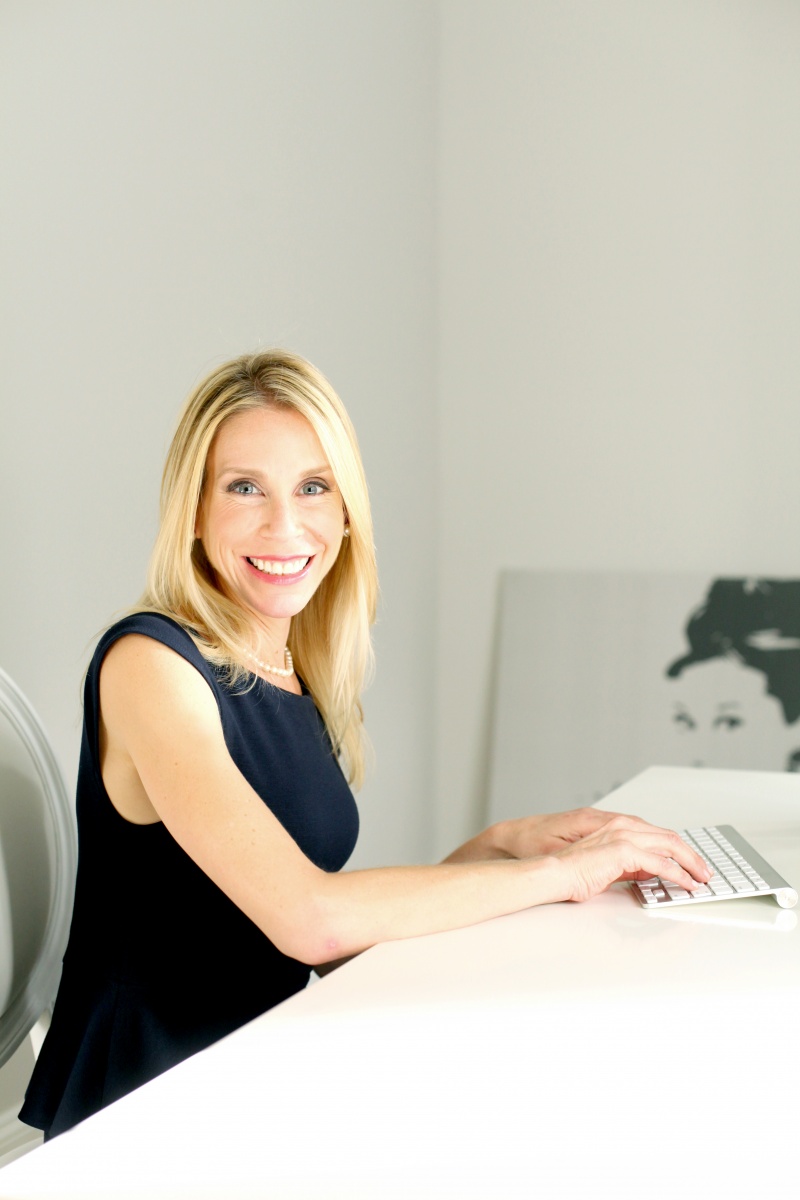 We get it done fast and cheap!

Keil & Siegel, L.L.P. are skilled NY divorce attorneys licensed to practice law in the State of New York with many years of experience in the field of matrimonial and family law. We concentrate New York City practice on contested and uncontested divorce, prenuptial agreements, settlement agreements, custody and all other areas of family law.
We are a full service law firm practicing throughout the New York metro areas. As experienced NY divorce lawyers, we understand that family disputes are difficult to endure. We are dedicated to bringing your case to resolution quickly and inexpensively. Our divorce attorneys strive to provide our clients with the counsel, attention and sensitivity necessary to achieve the best legal outcome.
Our goal is to provide every client with quality service at a reasonable cost. When communicating with our office, you will experience the value of working with a firm that will treat you and your legal matters with respect. Each divorce lawyer at our firm is available to answer all questions seven days a week.
The decisions you make concerning your divorce will affect your entire family for a lifetime. The decision to retain Keil & Siegel L.L.P. for your NYC divorce provides you with an advantage from the start.
We have the skills and experience to effectively evaluate your case, protect your legal rights, and resolve your legal issues.
Want to learn more about this business? Send them a direct inquiry.
Be a good fellow parent and share this with a friend who would be interested
Read More on NYMetroParents.com:
Westchester Mom Launches Site that Celebrates Giving
CharityPanda.com, the brainchild of a Westchester mom of three, allows visitors to donate to charity in honor of a celebration, like a birthday, in lieu of buying gifts.

Best Events for Kids in Rockland County NY - October 2011
Find the best things to do with kids in Rockland County, NY this October, including a science fair in Palisades, a family camp out in Cornwall, an Italian festival in Congers, historical tours and demonstrations in Stony Point, pumpkin picking in Pomona, and a Scholastic book fair in West Nyack.

The Many Benefits of Individual Sports
Individual sports are becoming more popular among young children, especially tennis. Read on for the many ways individual sports can help foster important life skills such as independence and building focus as well as how they're especially beneficial for children with special needs.

Rockland County Girl Scout Earns Gold Award for 'Pillows for Pink' Project
Rachel Broudy of West Nyack, a member of Pearl River Troop 40578 Girl Scouts Heart of Hudson, earned the Girl Scout Gold Award for her creative community service at The Breast Center at Nyack Hospital.

Tips to Make Memorial Day Trips Memorable
Start your summer right by enjoying a fun-filled Memorial Day weekend with the family. Here are nine tips for planning a stress-free vacation, stay-cation, or day-trip adventure that will delight grandma just as much as the kids.