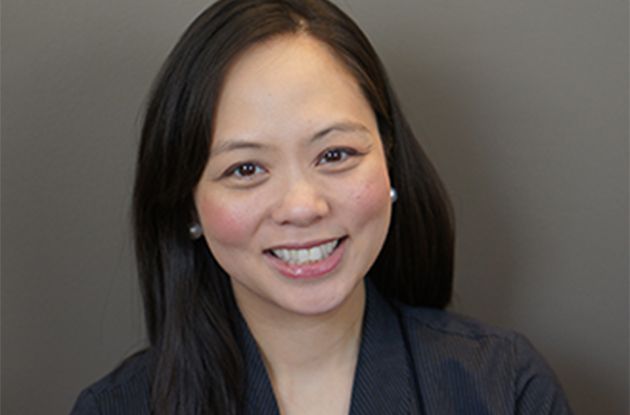 Trumbull Pediatric Dentist Now Open
Get kid-friendly activities sent to you!
Get the Best Family Activities
Sent to You Weekly!
Children's Dentistry of Trumbull offers a full scope of pediatric dentistry services including well visit check-ups, white fillings, caps, restorations, dental sealants, and tooth extractions.
As a board-certified pediatric dentist and mother of two, Dr. Ysaac-Garcia's practice philosophy is one of prevention as well as of compassionate care.
"My goal is for every child to have a pleasant experience with a dentist so that as adults, they continue to seek care and not be afraid of the dentist," says Dr. Ysaac-Garcia, who adds that education is the key to achieving a healthy lifestyle.

Above photo: Sara Ysaac-Garcia, D.M.D., owner of Children's Dentistry of Trumbull